3 Day Kootenay Trip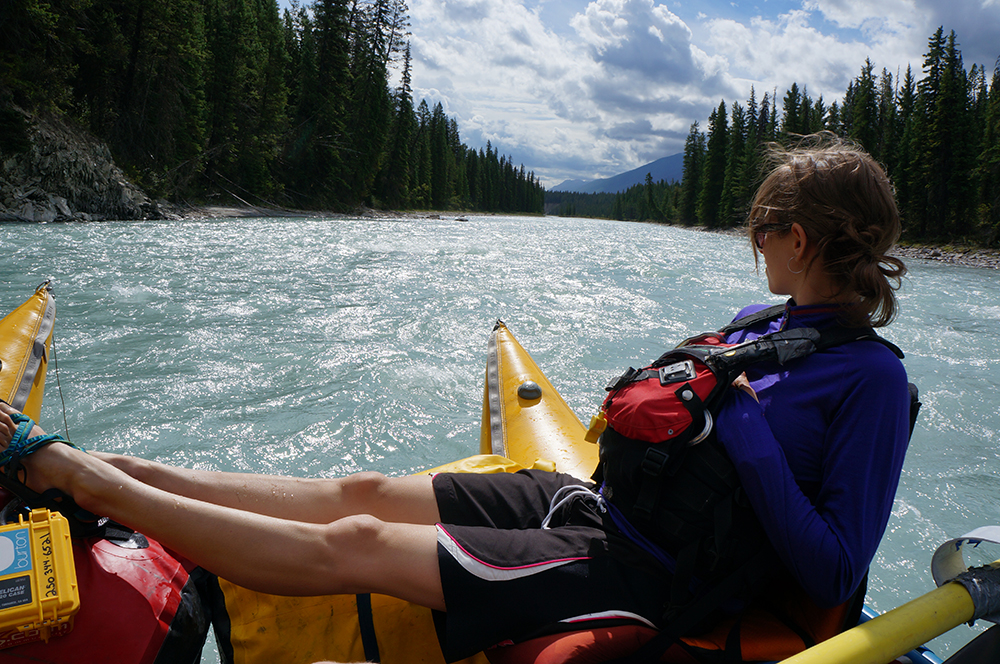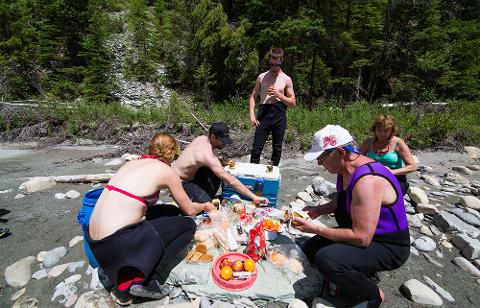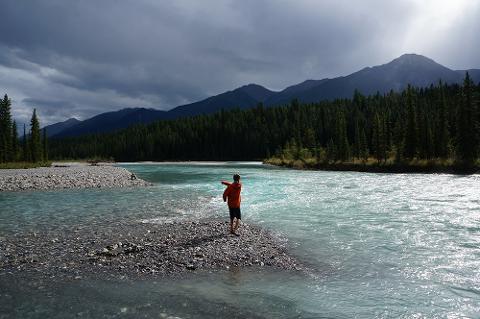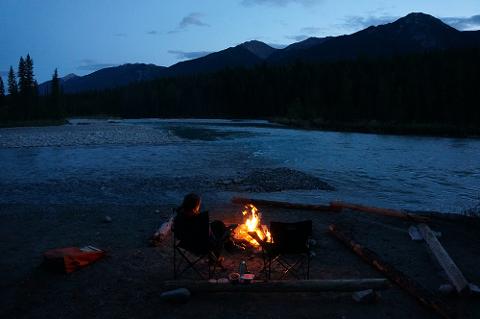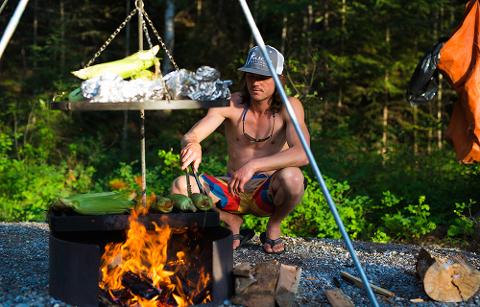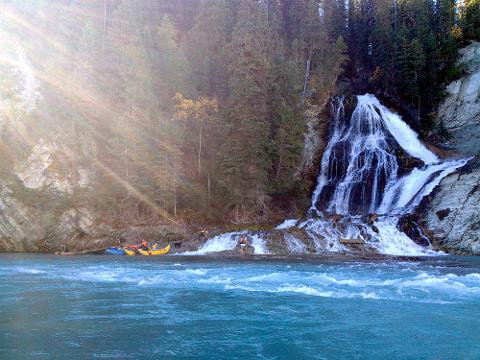 Duration: 3 Days (approx.)
Location: Golden, BC
Product code: Kootenay
** This trip requires a minimum of 8 people to run. If you book online and your status shows as PENDING, it means we currently don't have enough people for the trip to go. You will receive confirmation that your booking is CONFIRMED if and when minimum numbers are met. If minimum numbers are not met the trip will not go. Your credit card will be charged the 50% deposit when minimum numbers are met. Please give us a call if you have questions 1 877 344 7238.

Every so often an experience comes along that makes you smile on the inside every time you think about it. Do you have one that comes to mind?
For us, it's spending time on the Kootenay River.
Every time we're lucky enough to raft on this river, we have the 'Oh, I really don't want this to end' kind of feeling.
It's 3 days of silence and vast space, rugged mountains, sweeping valleys, crashing waterfalls and wildlife. It's wondering what you're going to see when you get around that next bend. It's crackling campfires, good company, exploration and adventure.
The Kootenay is a special place. It's a gentle river that winds through the Canadian Rockies and it's the ultimate setting for experiencing a river most people will never see, relaxing under the stars and making the time to do something special for you.
We're happy to cater the days around the activities you like best. Whether it's swimming, exploring waterfalls, short hikes or reading by the river, we'll be sure to include you in the planning.
We take care of all the logistics, transportation, cooking (anything in particular you'd like us to make?) and packing - all you need to do is take in the experience and truly enjoy yourself.
We hope you can experience the awe and be part of our newest adventure!